"Automation doesn't replace human intelligence; it amplifies it. The key is building a business system so seamless, it frees people to focus on what truly matters: innovation and relationships." - Efrain Ramirez
Introduction: Embrace Efficiency and Profitability
The daily grind of a small business owner can be daunting. But imagine a strategy that could streamline your operations, boosting profits and customer service all at once - the secret of success is business systemization. This innovative approach might be the high-octane fuel your business needs to zoom ahead.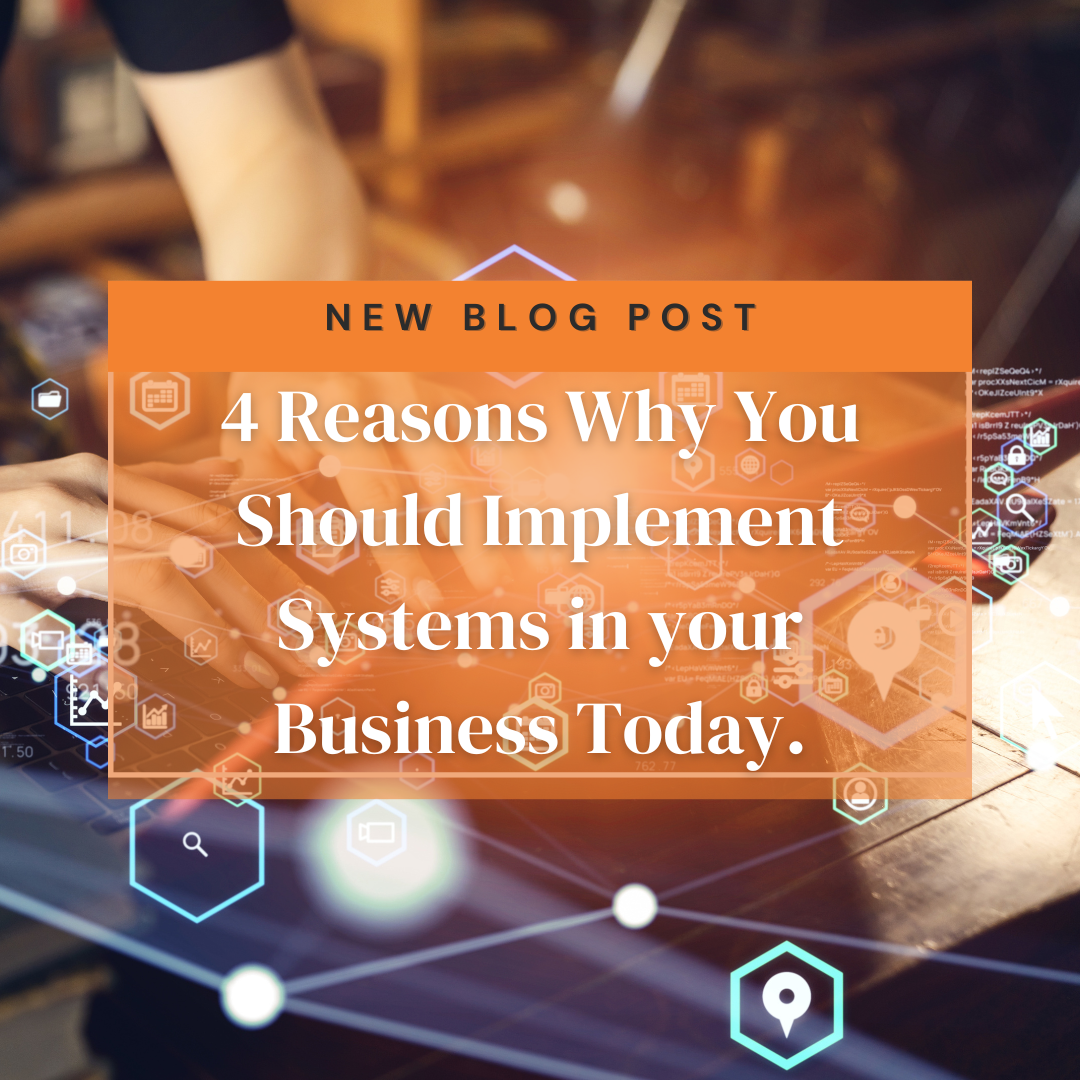 With that said, here are 4 reasons why you should implement systems in your business today! 👊
1. Achieving Business Success with Systemization
The concept of business systemization was popularized by Michael E. Gerber's influential book, 'The E-Myth – Why Most Businesses Don't Work and What to Do About It'. He pointed out that many businesses face challenges because they are initiated by skilled technicians rather than entrepreneurs. This led to the creation of business systemization - a transformative tool that can empower businesses to thrive independently of their owners.
2. Replicating Success - A Lesson from Franchises
Franchises like McDonald's offer excellent examples of successful business systemization. With outlets in 119 countries, McDonald's credits its uniformity of products and services to rigorous systemization. By deploying business systemization, you too can calibrate your operations for optimal efficiency and reduced dependency on key personnel.
3. Infusing Your Small Business with Systemization
Leverage today's abundant technological solutions to galvanize your business. Implement systems that manage your online operations. The result will be repeatable processes that turbocharge efficiency, allowing you to focus not on mundane tasks but on strategic growth and superior customer service.
4. Building a Robust, Self-Sustaining Business
Envision your business as a well-oiled machine operating smoothly without constant intervention from you. Sounds like an entrepreneur's dream, right? With business systemization, this can be your reality.
Admittedly, systemizing operations could seem intimidating, but fear not - our experienced team at proVEN Digital Systems is ready to guide you on this transformative journey.
Conclusion: Experience the Power of Business Systemization
Embracing business systemization may require diligence and effort, but the rewards are substantial - heightened efficiency, happy customers, growing profits. More importantly, it affords you the luxury of focusing on what truly matters - scaling your business. So why wait? Start living your entrepreneurial dream today with the power of business systemization!
For more information, reach out to us via our Google Business Profile or visit our website to kickstart your path towards efficient operation today.